Welcome back! The church is open again at 100% capacity.
Those who are able to attend Sunday services should reserve a seat: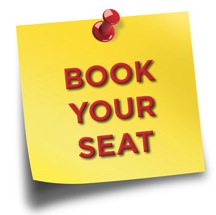 ---
All services are broadcast online via Facebook Live for those who are not able to attend: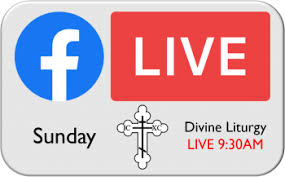 ---
Follow the English text of the service: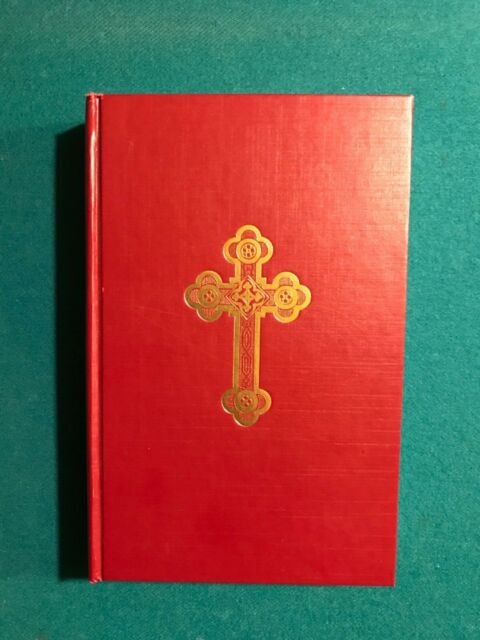 Click above and choose the date, service & language desired.
---
Get your questions about services answered: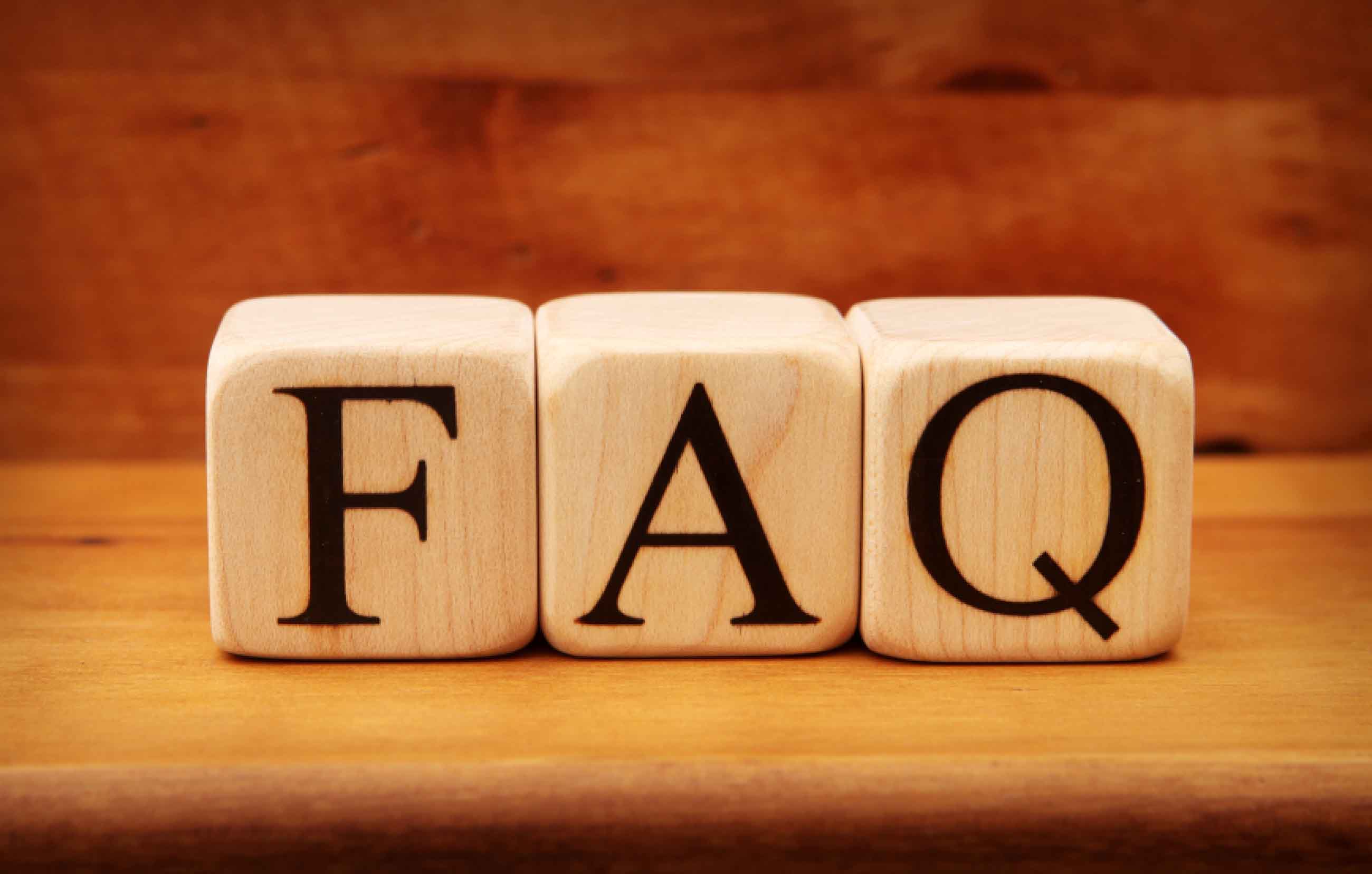 ---
Meetings & classes are conducted via Zoom:

Meeting ID: 694 772 9416
Passcode: 4082650653
---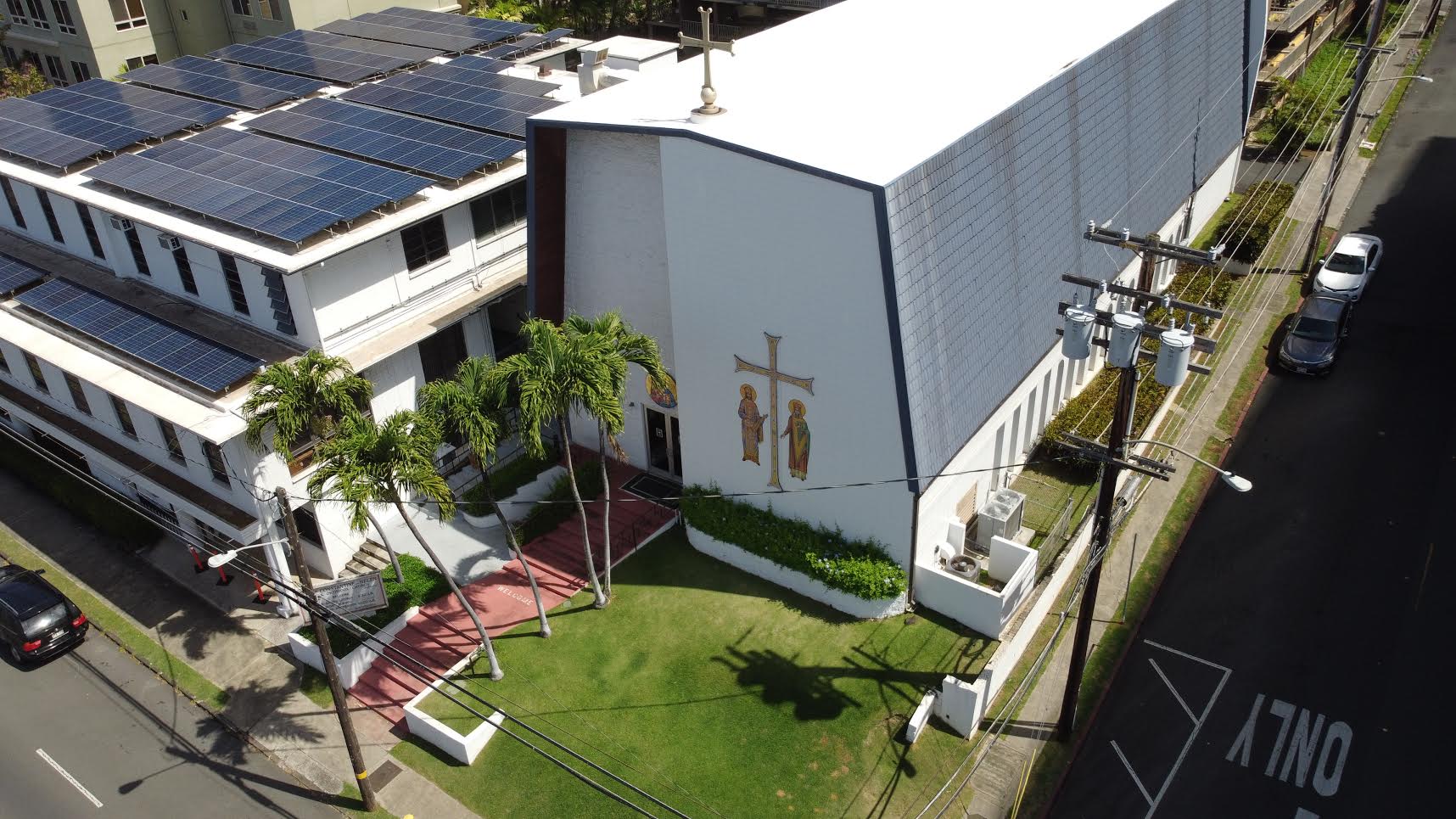 ---
Memory Eternal - Hawaii Services - Anna Dankevich
Aloha Dear Spiritual 'Ohana,
Burial for our beloved Mrs. Anna Dankevich has been confirmed to take place on Thursday, June 24th, at 9:30 a.m., at the National Cemetery of the Pacific, also known as Punchbowl.
In addition, I inform you that there will be a Visitation at Nuuanu Mortuary, from 8:30 to 9 a.m., earlier the same morning. The address for Nuuanu Mortuary is: 2233 Nuuanu Avenue, Honolulu.
Since we are now in Tier 4, for Hawaii, there are less restrictions for outdoor gatherings. I do not anticipate that there will be any problems with any of us gathering for the burial.
If there are any changes or additional details regarding the burial, I will share these with you as they come in.
May God rest the soul of our beloved Mrs. Anna Dankevich.
May her memory be eternal!
In Christ,
+Fr. Alexander
---
Lawrence M. Chun - Memory Eternal
"I am
the resurrection and the life.
He who believes in Me, though he may
die, he shall live.
And whoever lives and believes in Me shall never die."
~John 11:25
Dearest Spiritual 'Ohana,
Christ is risen! Truly He is risen!
It is with deepest sadness that I inform you of the sudden and unexpected passing of Mr. Larry Chun. I was just informed, this evening.
Mr. Chun has been a great supporter of our parish, a good friend, and model Christian and neighbor. He, and his wife Diane have been a special part of our parish 'Ohana for many years. They, among many things, supported our Festival, the baking efforts of our Philoptochos, attended many of our events, etc. Mr. Chun, in addition, has attended many of our weekday services. He was a model Christian and friend who has constantly showed, by his actions, his care and love for others. He often would bring my family avocados, bread fruit, papayas, and other goodies from his yard.
He leaves a huge void, in his sudden passing. He is and will be deeply missed.
We extend our love and deepest sympathies to his wife, Diane, and his entire family.
When I hear of any upcoming Funeral Services, I will let all of you know.
May God rest his soul.
May his memory be eternal!
In Christ,
+Fr. Alexander
---
Donations or Sellers Needed
VISIT OUR COMMUNITY GARAGE SALE. HELP A LOCAL CHARITY.
SOCIAL DISTANCING AND MASKS REQUIRED
LOTS OF SELLERS!! LOTS OF ITEMS!!!
Featured Items Include:
Household Items
Clothing & Accessories
Health & Beauty Products
Children's Clothing
Women's Clothing
Collectibles
Dishes

Multi Family Garage Sale from 8:00 am until 12:00 noon
Next date: Saturday, June 26, 2021
For more information, call: 521-7220
---
Support our church via Tithe.ly, PayPal, or AmazonSmile -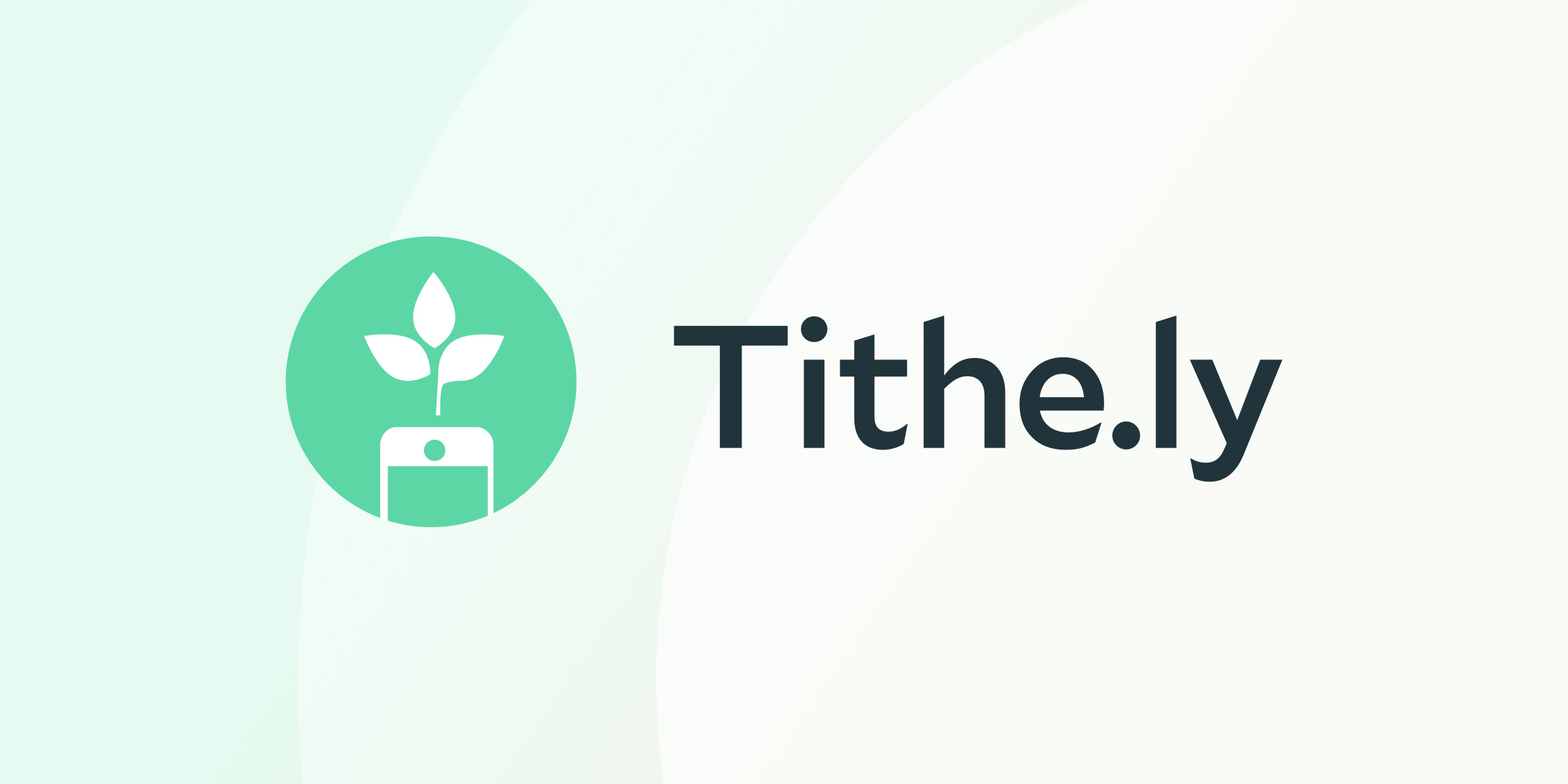 Click here if you wish to set up recurring, automatic giving for your stewardship, candles, or general donations using Tithe.ly. You may also decide if you want to cover any processing fees.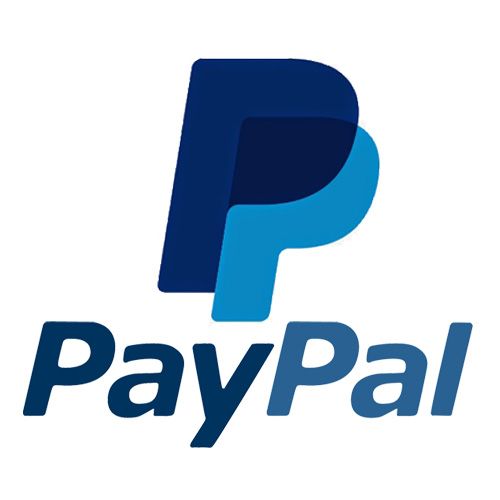 Click here to donate via the PayPal Giving Fund. Donations go to our church. There is no fee for this service.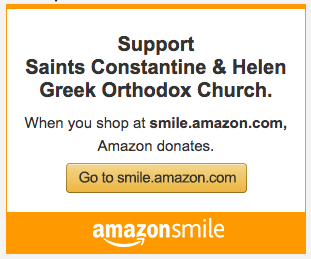 Click here to shop at AmazonSmile. You may also go to smile.amazon.com on your web browser, or activate AmazonSmile on your Amazon Shopping app. You will find the same low prices that you always do on Amazon, but with the added benefit that AmazonSmile will donate 0.5% of your eligible purchases to our church.
---
Do you need financial help during this crisis?

Click on Parish Relief Fund banner for more information.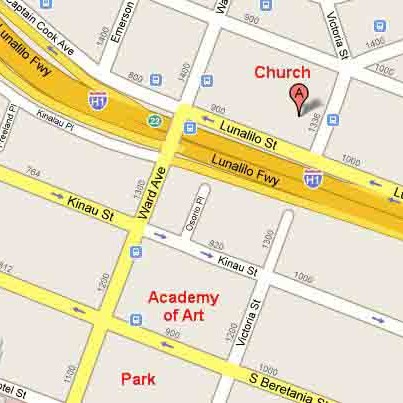 Getting there
Directions to church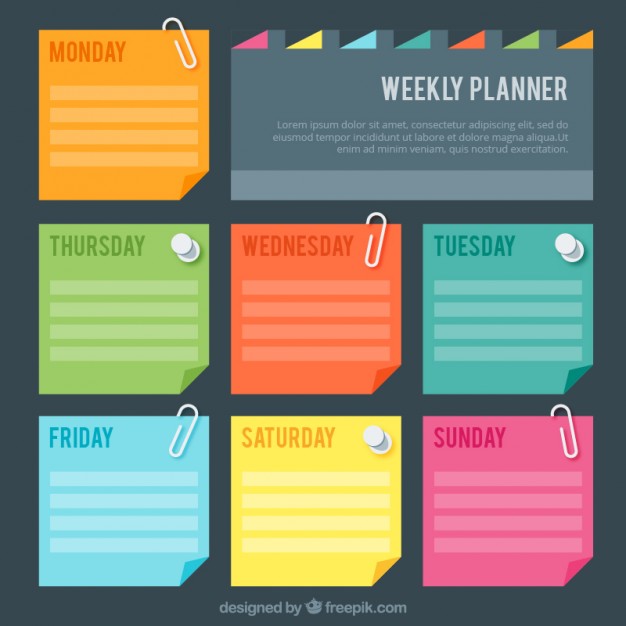 On the docket
Services & meetings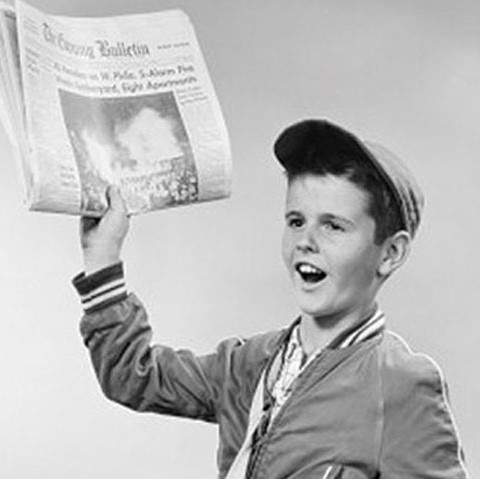 Read all about it!
Bulletins & calendars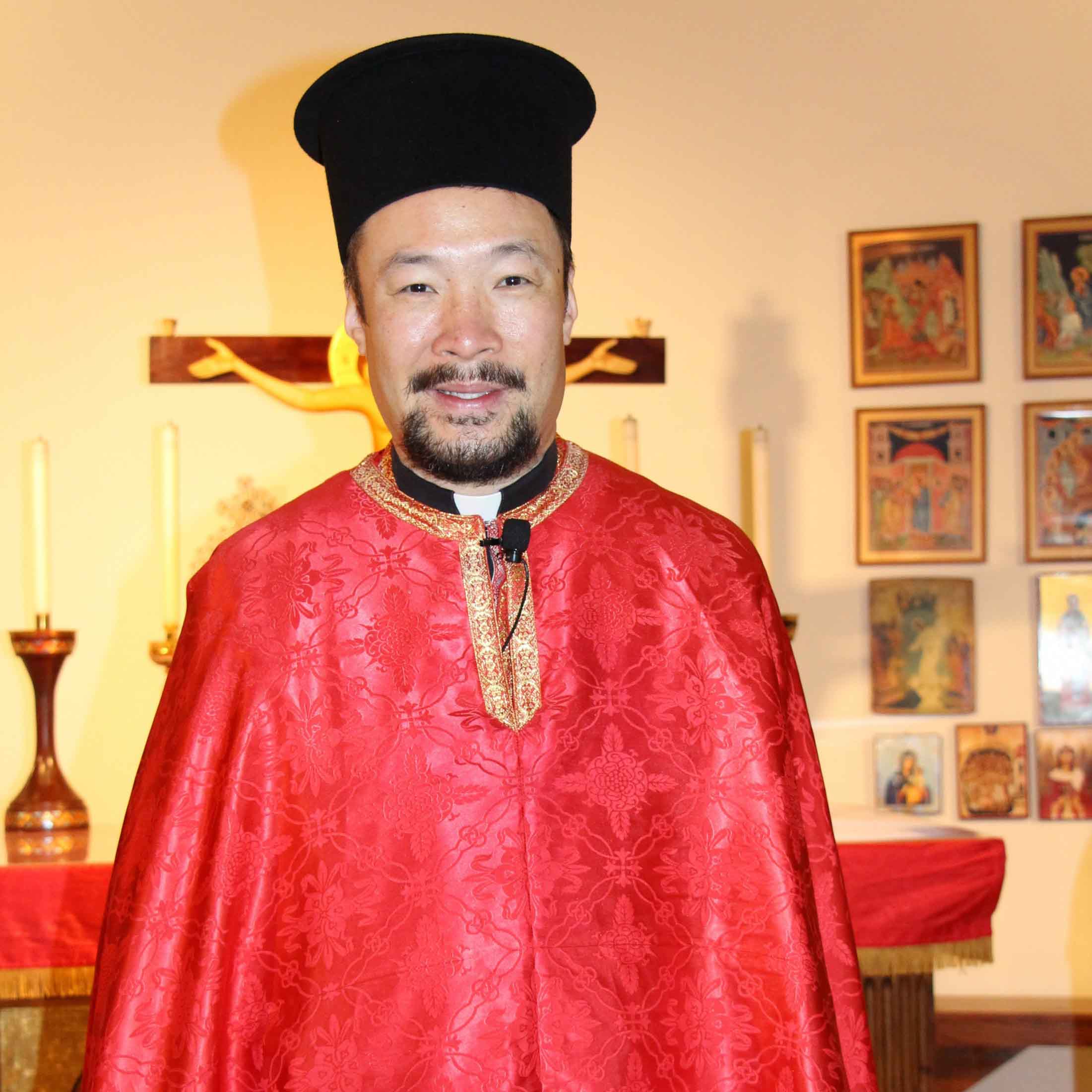 From the dean's desk
Pastoral messages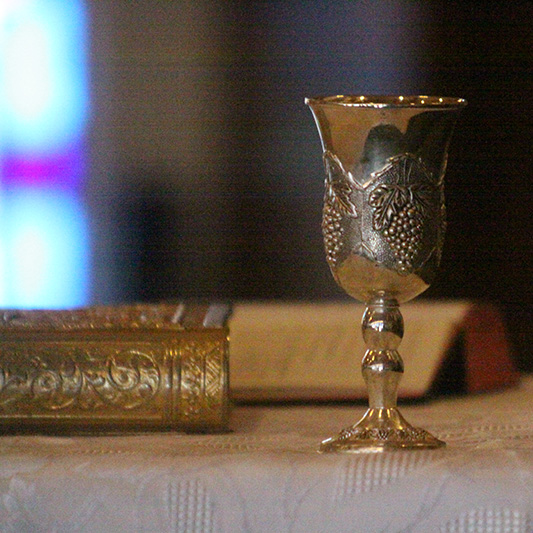 Connect online
Streamed services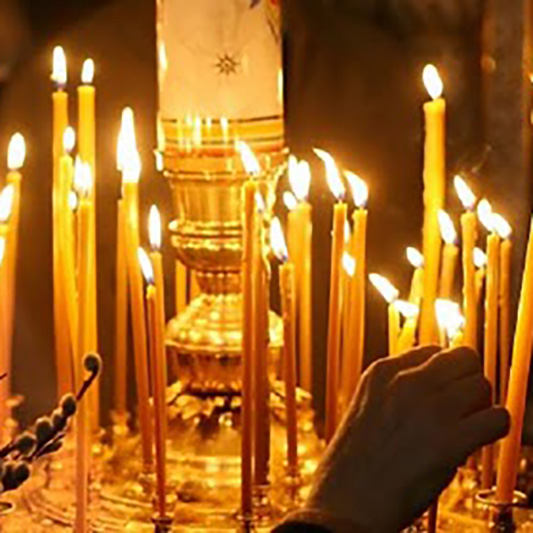 Let us pray
Prayer ministry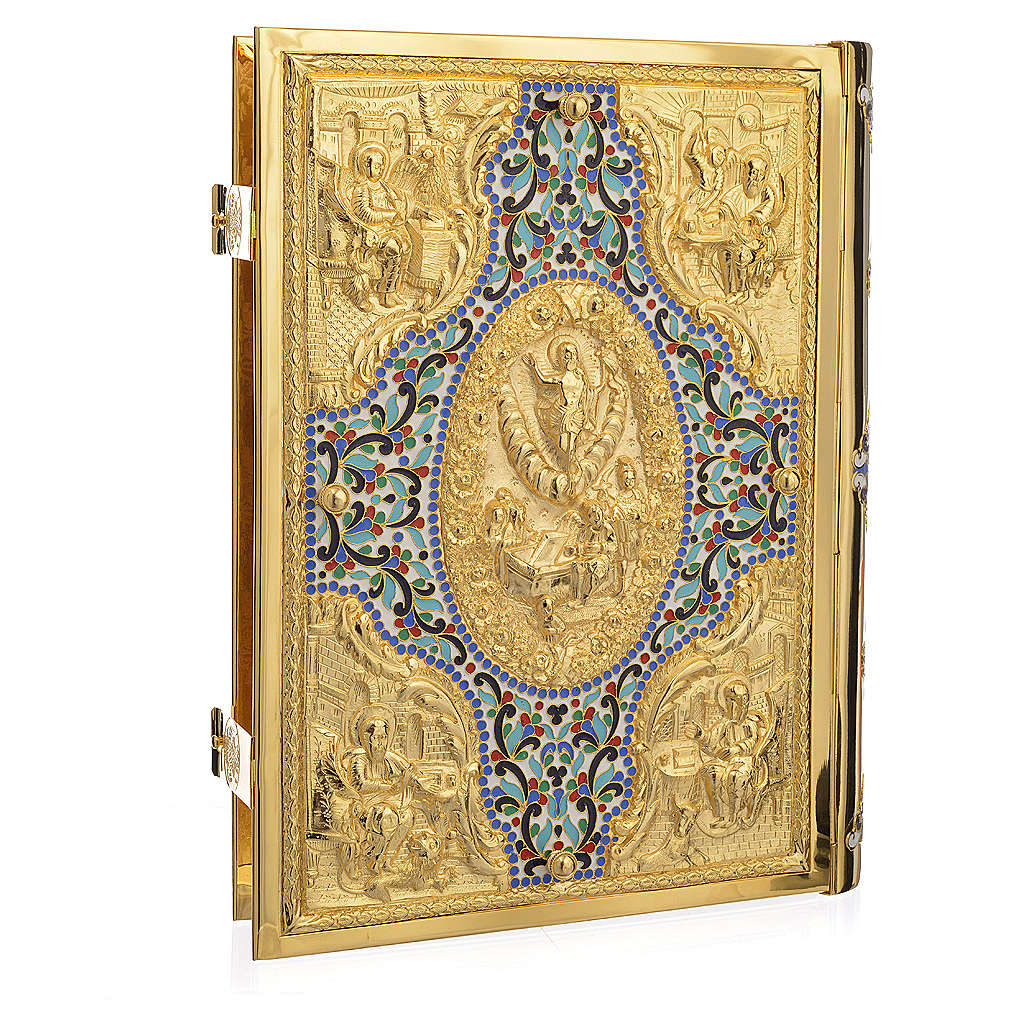 The online chapel
Daily readings & saints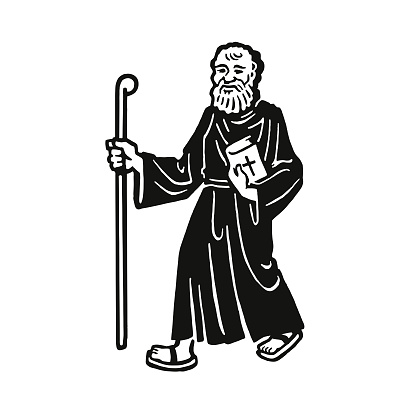 My journey to Orthodoxy
Interviews with converts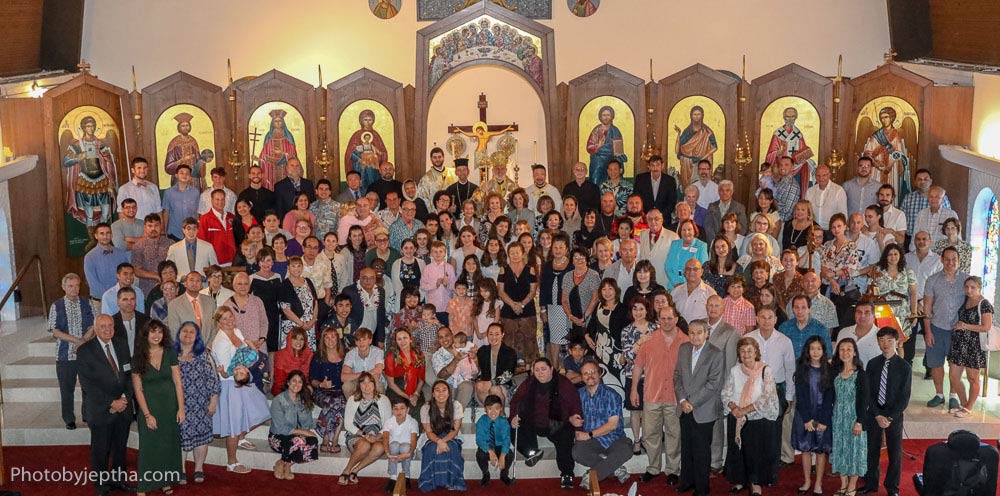 καλώς όρισες. Welcome. E komo mai. 歓迎 ようこそ. Panangsabat. Bienvenidos. Добродошли. Saints Constantine & Helen Greek Orthodox Cathedral of the Pacific may sound like the grand title of a church reserved for a specific ethnicity, but we are proud to say that our congregation is the most diverse Greek Orthodox parish in the United States. We are Christians of Pacific Island, East Asian, European and African ancestry. We're young and old, rich and poor, well-educated and not-so-well-read, who are unified in our love for each other and our Lord Jesus Christ.