Follow the English text of the service:
(Click on the link and choose the date, service & language.)
Welcome back! We are open again at 100% capacity.
Those who are able to attend Sunday services should reserve a seat: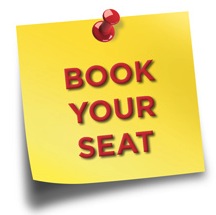 Get your questions about services answered: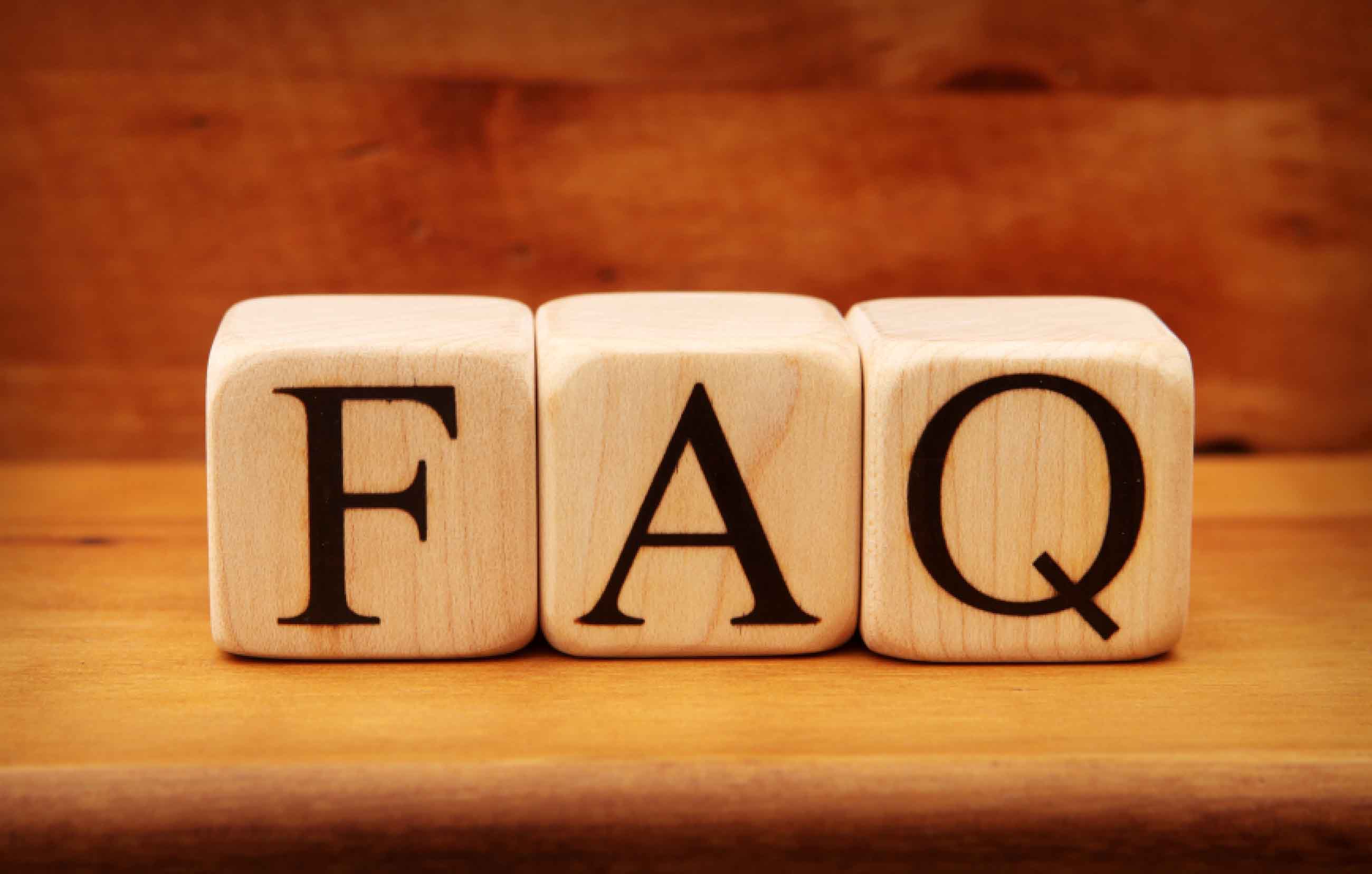 Meetings & classes are conducted via Zoom:
Meeting ID: 694 772 9416
Passcode: 4082650653
or Dial: +1 669 900 6833 US (San Jose)
---
Falling Asleep in the Lord of Mr. John Levas
With the Saints give rest, O Christ, to the soul of servant, John, where there is not pain, nor any sorrow, nor any sighing, but Life everlasting.

For You are the Resurrection, the Life, and the Repose of Your servant John
, O Christ our God; and to You do we send up glory, with Your Eternal Father, and Your All-Holy, Good and Life-creating Spirit, both now and ever, and to the ages of ages."
My Dear Spiritual 'Ohana,
It is with deep sadness and heavy heart that I announce to you the "falling asleep in the Lord" of Mr. John Levas, this evening (Sunday, April 18). He is one of our longtime, faithful and dedicated parishioners who always showed us graciousness and kindness.
John just had surgery, several days ago. I was blessed to have prayed with him and give him Holy Communion before his surgery at the hospital. We just spoke yesterday, before Saturday Great Vespers.
I extend my deepest sympathies to all of you that have known him, throughout the years, and especially to his family on the Mainland.
May his memory be eternal!
With Hope In Christ's Holy Resurrection,
---
2021 Easter Baking Order Form
Philoptochos Society – Honolulu, Hawaii
Kalo Pascha! Instructions on how to place your order electronically or just print it out are detailed below. Orders are due Sunday, April 25, 2021. Orders will continue to be taken after that date subject to availability while supplies last.
Sales are 1st come 1st served and are being limited per family/order due to limited supply. However, you may list the quantity of any additional bento or bags desired in the Add'l Qty column below for purchase of product left unsold after the April 25 due date.
Your order will be confirmed within 48 hours of receipt. Notification of final Total Due, depending on product availability, will be prior to pick-up. Make checks payable to: "Philoptochos Society" for payment at time of pick-up. Cash accepted. Exact change only. Any additional donation you care to contribute will be GREATLY appreciated to aid the clients we assist in our philanthropic mission.
Choose your Order pick-up date from the multitude of Holy Week church services April 26-May 2. Holy Wednesday and Thursday is preferred. Time will be after the service unless otherwise agreed. Location on church property to be arranged. Covid-19 rules will apply – masks & social distancing. Orders must be picked up within 7 days of agreed pick-up date or orders and money will be forfeited without further notice.
Submit form to Vicki by email- aloha9797@yahoo.com or text form to 808-295-6850.
Calls accepted if you are not computer savvy. DO NOT (SNAIL) MAIL form.
Instructions
On a computer:
Download/Save the form to your computer. Type directly onto the form. Save the form as a unique name such as "Julie's Pastry Order". Email the form to: aloha9797@yahoo.com
TO DOWNLOAD ORDER FORM PLEASE CLICK HERE
---
On a Cell Phone: (Different phones may work differently)
Download/Save the form to your cell phone. (If you don't have the application, Adobe Acrobat on your phone, you will be unable to type directly onto the form. You will then need to use the "Print the Form" method listed below.) Save the form as a unique name such as "Julie's Pastry Order". Email the form to: aloha9797@yahoo.com or text the form to: 808-295-6850.
TO DOWNLOAD ORDER FORM PLEASE CLICK HERE
---
Print the Form
Download/Save the form to your computer, phone or other device. Print the form. Manually write on the form. Scan or take a clear photo of the form. Email the form to: aloha9797@yahoo.com or text the form to: 808-295-6850.
TO DOWNLOAD ORDER FORM PLEASE CLICK HER
---
Support our church via Tithe.ly, PayPal, or AmazonSmile -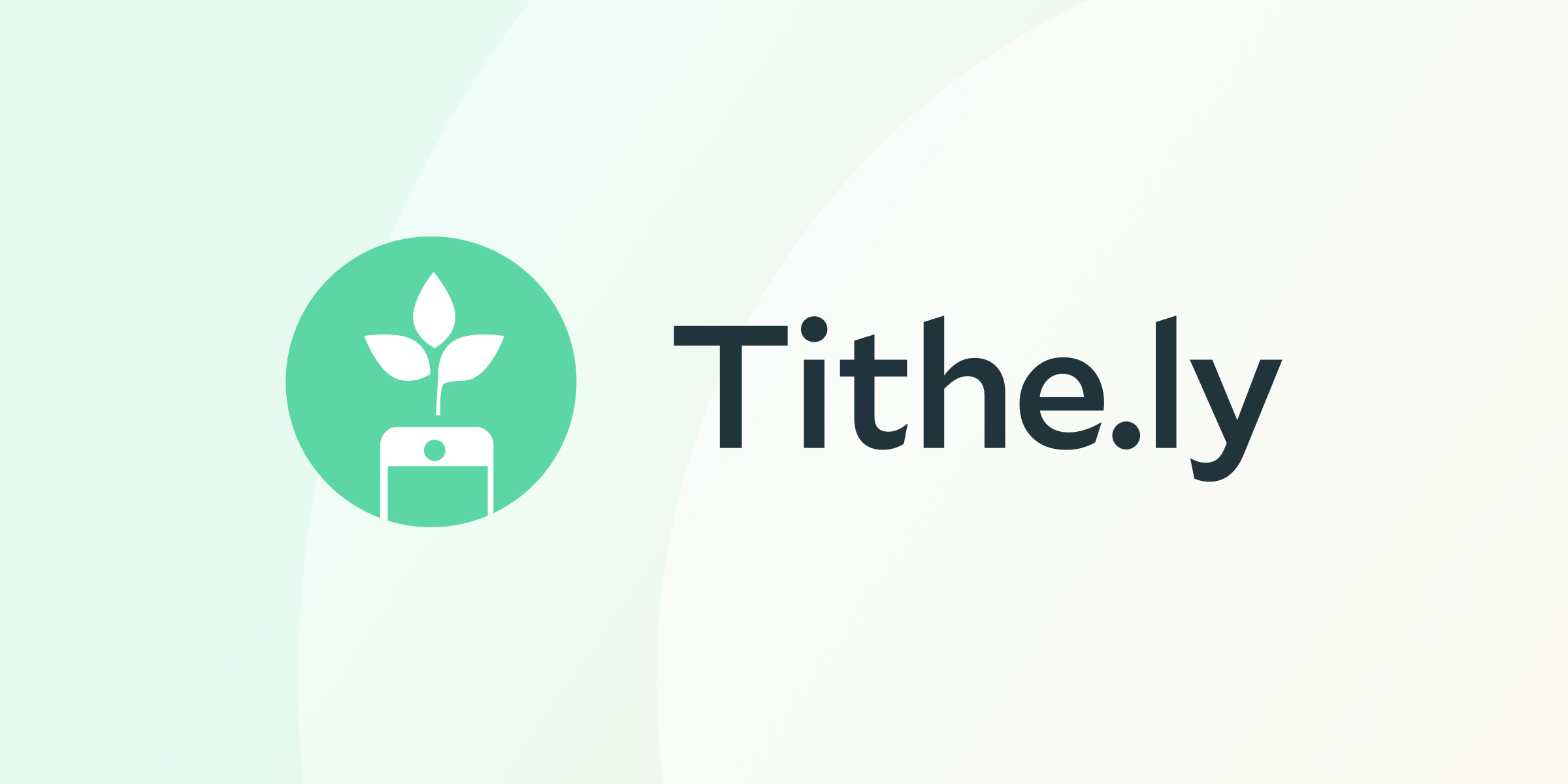 Click here if you wish to set up recurring, automatic giving for your stewardship, candles, or general donations using Tithe.ly. You may also decide if you want to cover any processing fees.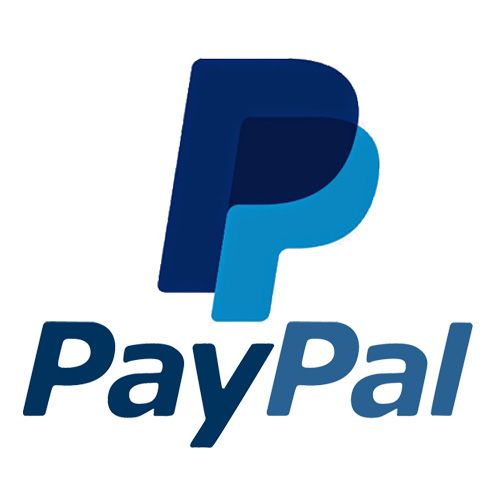 Click here to donate via the PayPal Giving Fund. Donations go to our church. There is no fee for this service.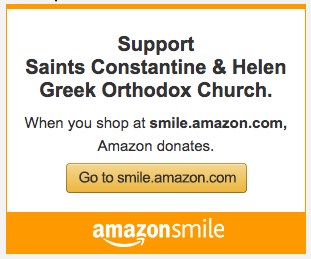 Click here to shop at AmazonSmile. You may also go to smile.amazon.com on your web browser, or activate AmazonSmile on your Amazon Shopping app. You will find the same low prices that you always do on Amazon, but with the added benefit that AmazonSmile will donate 0.5% of your eligible purchases to our church.
---
Do you need financial help during this crisis?

Click on Parish Relief Fund banner for more information.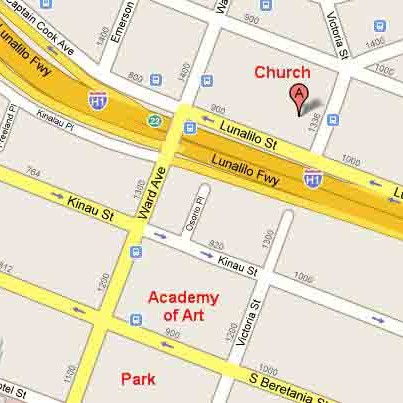 Getting there
Directions to church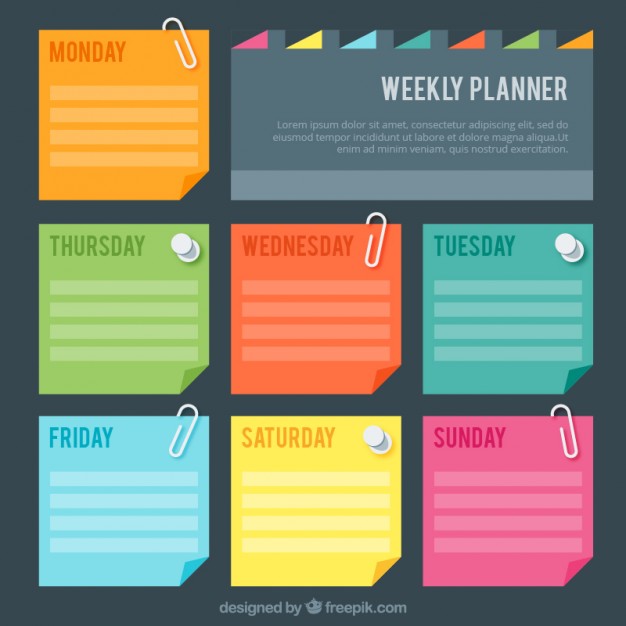 On the docket
Services & meetings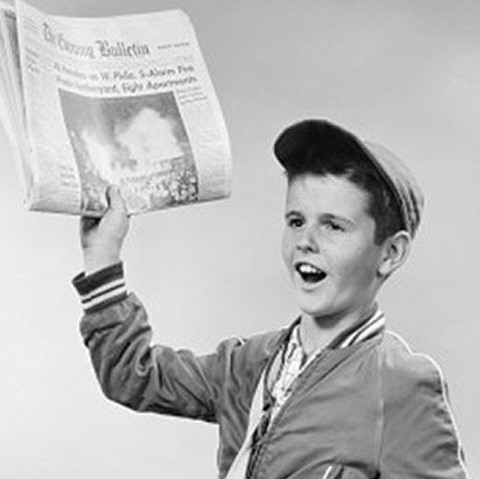 Read all about it!
Bulletins & calendars
From the dean's desk
Pastoral messages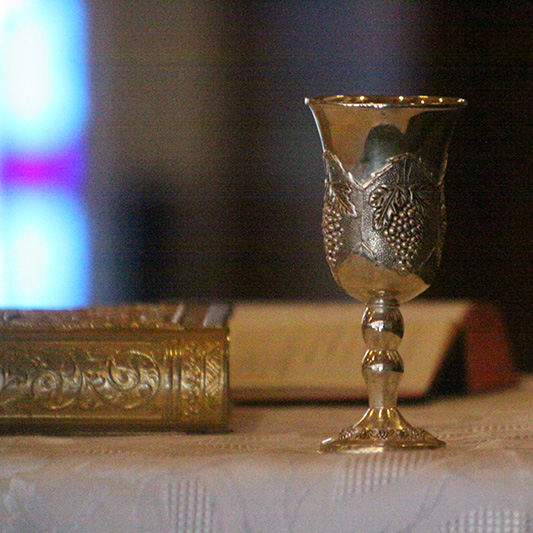 Connect online
Streamed services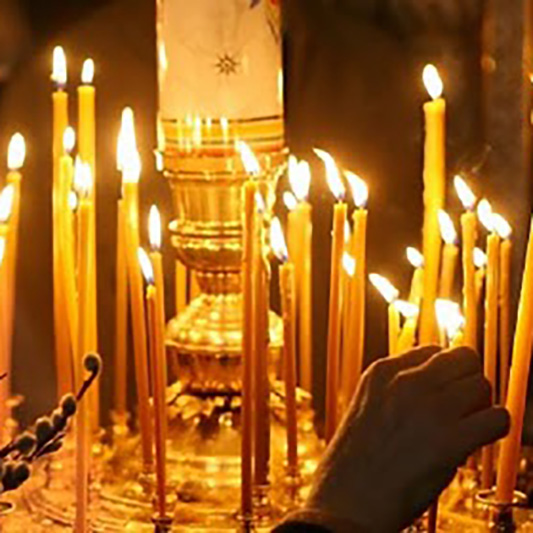 Let us pray
Prayer ministry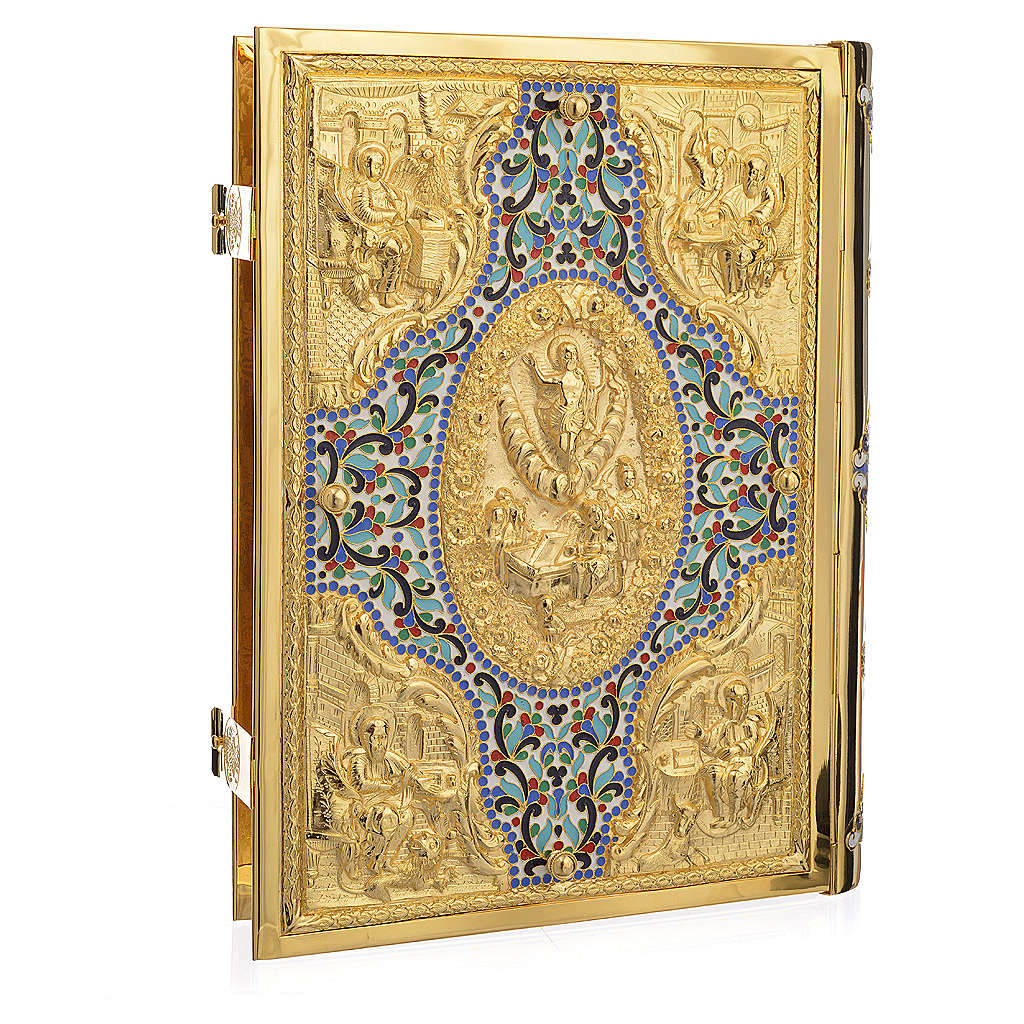 The online chapel
Daily readings & saints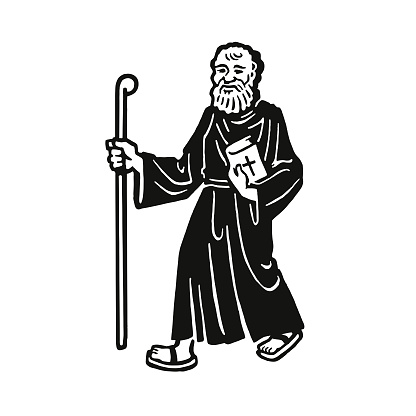 My journey to Orthodoxy
Interviews with converts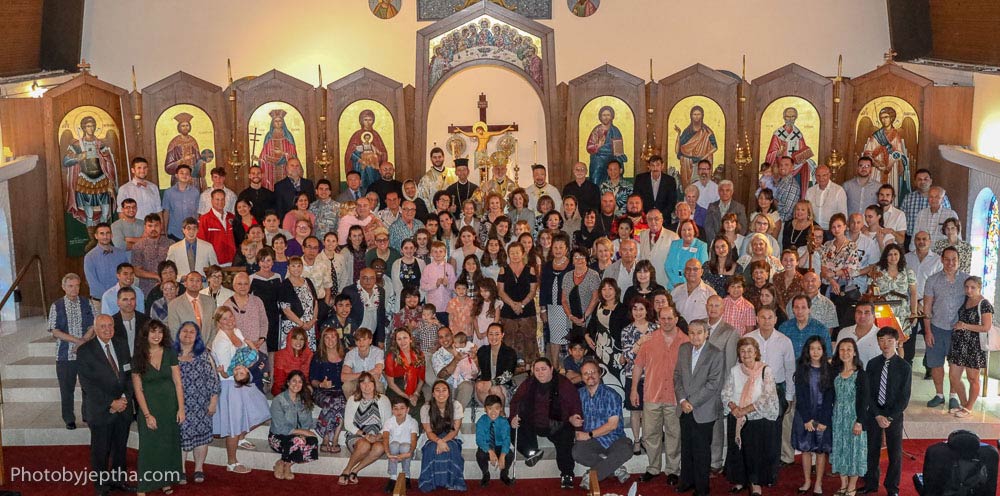 καλώς όρισες. Welcome. E komo mai. 歓迎 ようこそ. Panangsabat. Bienvenidos. Добродошли. Saints Constantine & Helen Greek Orthodox Cathedral of the Pacific may sound like the grand title of a church reserved for a specific ethnicity, but we are proud to say that our congregation is the most diverse Greek Orthodox parish in the United States. We are Christians of Pacific Island, East Asian, European and African ancestry. We're young and old, rich and poor, well-educated and not-so-well-read, who are unified in our love for each other and our Lord Jesus Christ.