Divine Liturgy: Sunday, February 28, 2021

Follow the English text of the Divine Liturgy:
---
Reserve a seat for the next Sunday Liturgy: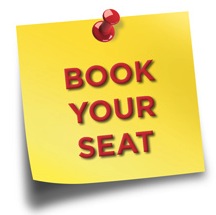 Get your questions about services answered: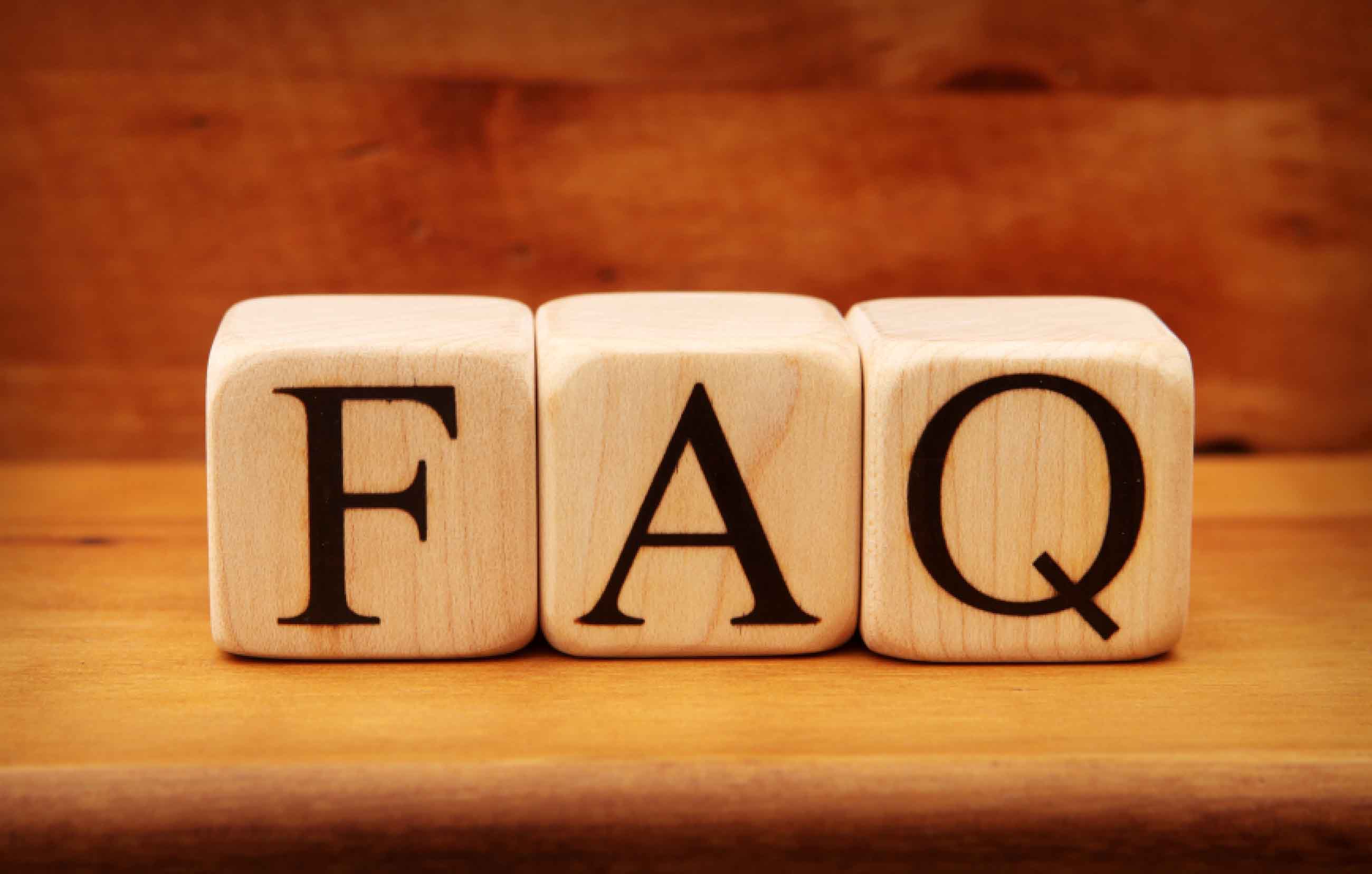 Find online streaming of services:
Meeting ID: 694 772 9416
Passcode: 4082650653
or Dial: +1 669 900 6833 US (San Jose)
---
Click on flier or directly on this URL: https://foodfaithfasting.gumroad.com/
---
Support our church
---
Do you need financial help during this crisis?

Click on Parish Relief Fund banner for more information.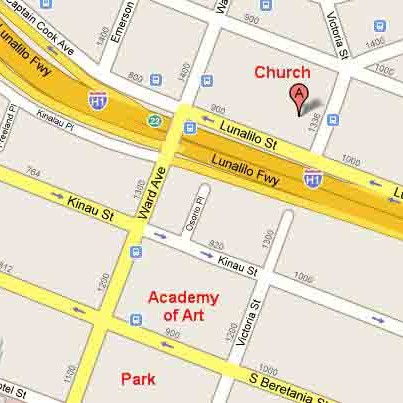 Getting there
Directions to church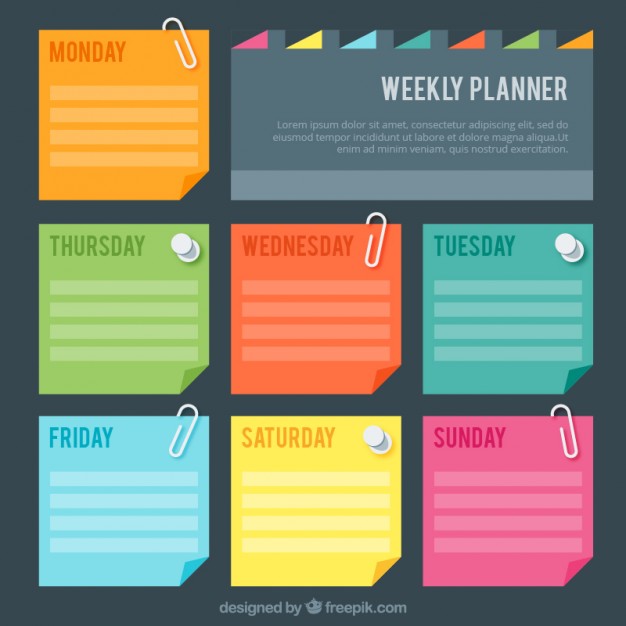 On the docket
Services & meetings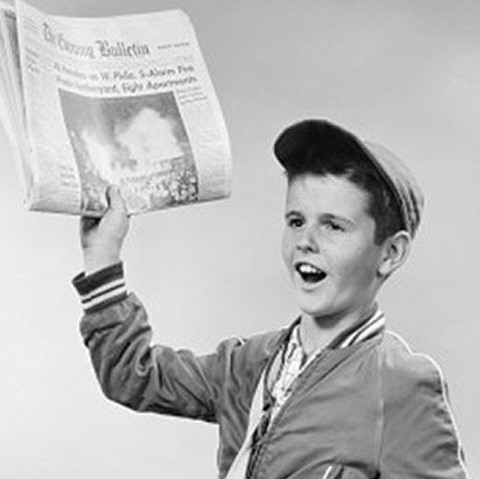 Read all about it!
Bulletins & calendars
From the dean's desk
Pastoral messages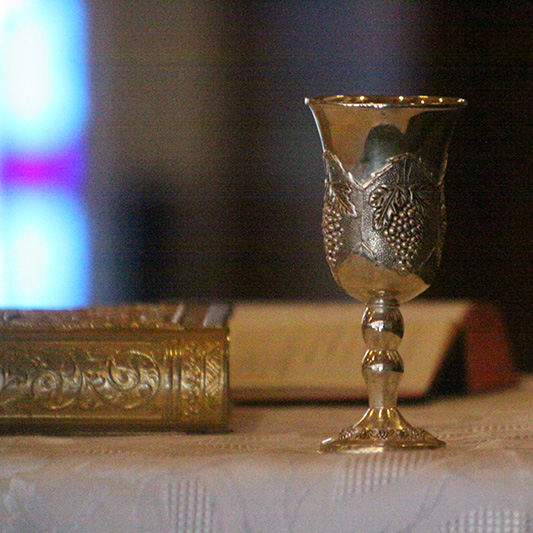 Connect online
Streamed services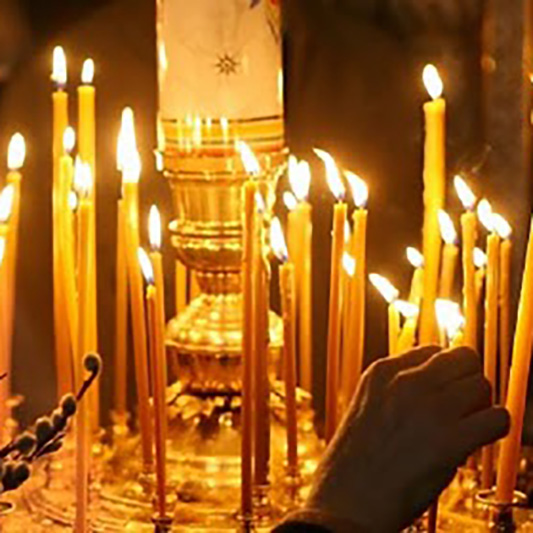 Let us pray
Prayer ministry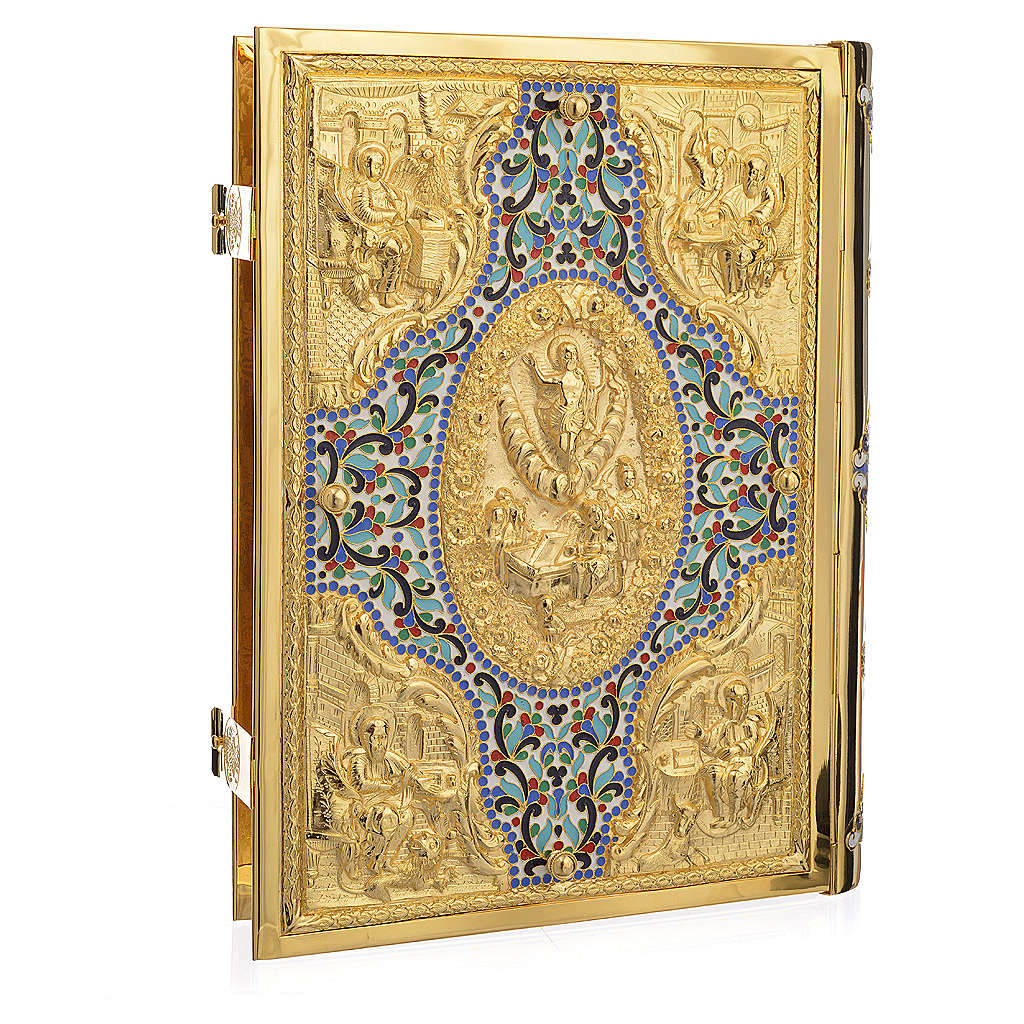 The online chapel
Daily readings & saints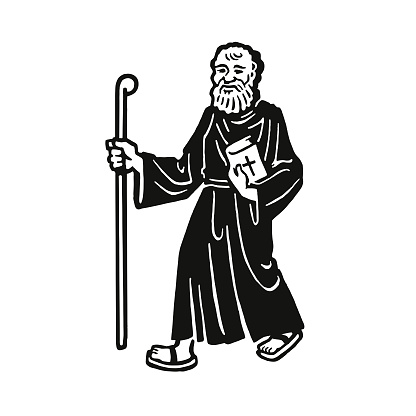 My journey to Orthodoxy
Interviews with converts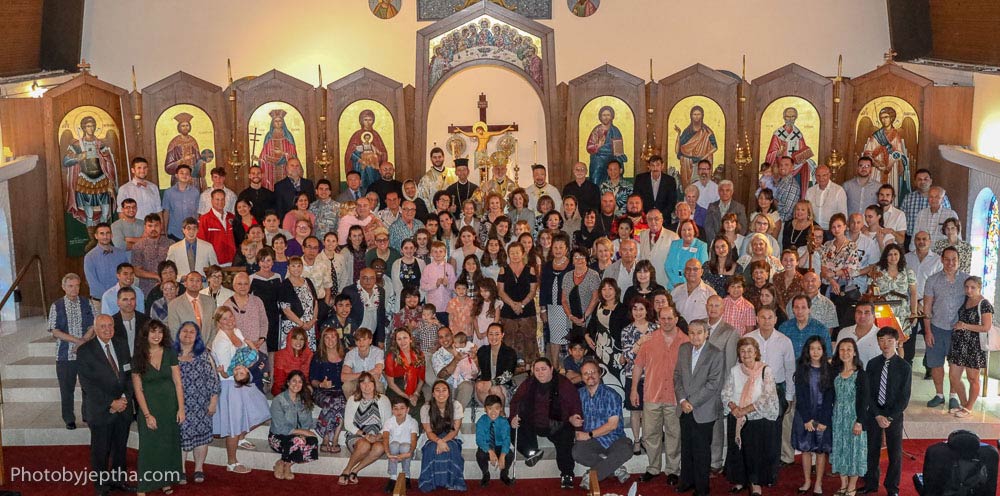 καλώς όρισες. Welcome. E komo mai. 歓迎 ようこそ. Panangsabat. Bienvenidos. Добродошли. Saints Constantine & Helen Greek Orthodox Cathedral of the Pacific may sound like the grand title of a church reserved for a specific ethnicity, but we are proud to say that our congregation is the most diverse Greek Orthodox parish in the United States. We are Christians of Pacific Island, East Asian, European and African ancestry. We're young and old, rich and poor, well-educated and not-so-well-read, who are unified in our love for each other and our Lord Jesus Christ.