Reopening Update

A Message from His Eminence Metropolitan Gerasimos
The Parish Council is working with the Metropolis to restore parish life for a safe reopening in mid-June. Our church will remain closed until that time. Please watch this page for further announcements. We encourage you to continue to attend virtual services via zoom
Please click on the links listed below for more information:
---
Viewing Our Services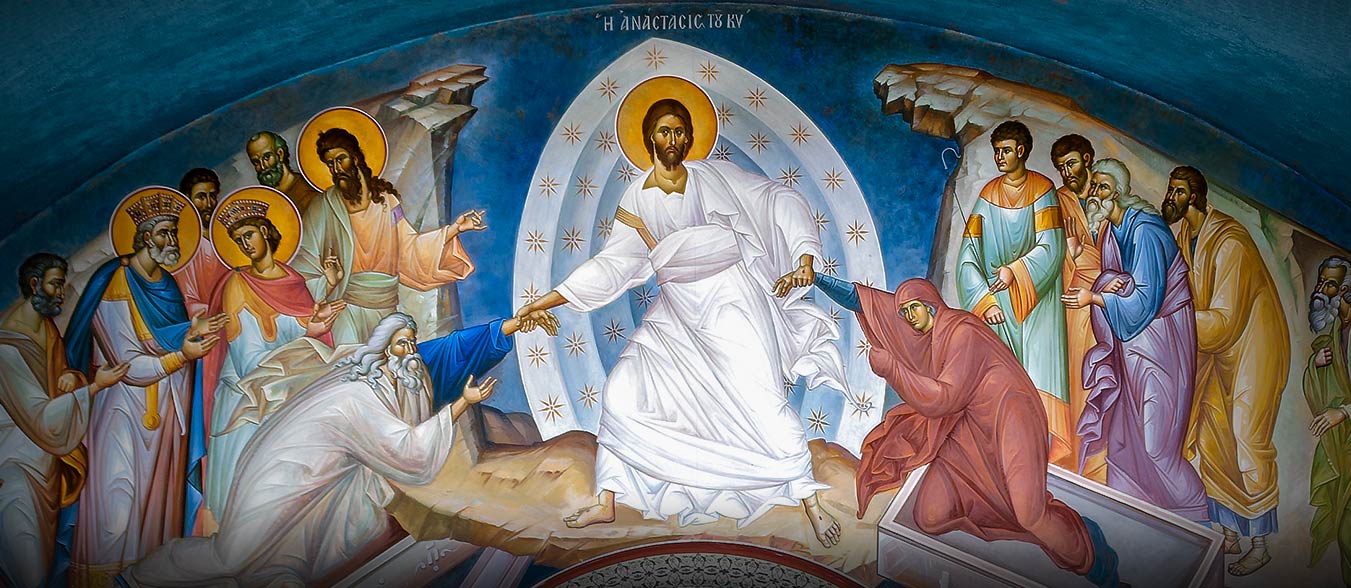 https://us02web.zoom.us/j/6454010911?pwd=OFFvNDF3OXNabjIzRzUrR3BNeG90QT09
Meeting ID: 645 401 0911
One tap mobile
+16699009128,,6454010911#,,#,990890# US (San Jose)
+13462487799,,6454010911#,,#,990890# US (Houston)
Dial by your location- available options below:
+1 669 900 9128 US (San Jose)
+1 346 248 7799 US (Houston)
+1 301 715 8592 US
+1 312 626 6799 US (Chicago)
+1 646 558 8656 US (New York)
+1 253 215 8782 US
Meeting ID: 645 401 0911
Find your local number: Video Conferencing, Web Conferencing, Webinars, Screen Sharing
---
Parish COVID-19 Assistance Application


---
Support Our Church
Stewardship

Click here to download the Stewardship Letter during COVID 19
Click here to download the 2020 Stewardship form
Click here to volunteer to share your time & talents in 2020
Stewardship Percentage Giving Chart
---
Please Support Us Through AmazonSmile!
When you shop @AmazonSmile, Amazon will make a donation to Saints Constantine & Helen Greek Orthodox Church. https://smile.amazon.com/ch/99-6009445 Amazon donates 0.5% of the price of eligible smile.amazon.com purchase to the charities selected by customers
Please click this logo to go to the site.

---
May Weekly Services
Divine Liturgy
Sundays - Orthros 8:15 am/Liturgy 9:30 am

Great Vespers
Saturdays - 5:30 pm
May Special Services
Great Vespers
May 20, 2020, Wednesday, - 6:30 pm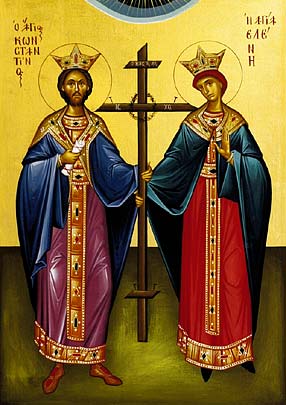 Ss. Constantine & Helen
May 21, 2020, Thursday, - Orthros 8:30 am/Liturgy 9:30 am
Great Vespers
May 27, 2020, Wednesday, - 6:30 pm

Holy Ascension
May 28, 2020, Thursday, - Orthros 8:30 am/Liturgy 9:30 am
---
Other Live Broadcasts
Unfortunately, there is no Divine Liturgy at our church right now. But you can attend (watch) the Liturgy offered online.
You can find the links of the live streaming/recorded services visiting
---
Christ is risen! Truly He is risen!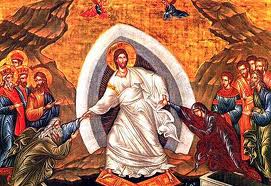 "Christ is risen from the dead, trampling down upon death, and to those in the tombs He has granted Life." ~ Paschal Apolytikion

Dearest Spiritual Ohana,

CHRIST IS RISEN! TRULY HE IS RISEN!

For the first time in our lives, we have experienced an extended "shelter-in-place"/ "stay at home" directive from our Government Authorities. Our Ecclesiastical Hierarchy has decisively and painstakingly taken measures in supplementing the directives set in place with modifications, of how we are to gather, for the care of the health and well-being of all the Faithful under their care. All this took place, unexpectently and rapidly as we were entering into the middle of Great Lent, continued as we journeyed through Holy Week, and is ongoing as we navigate through the Paschal Season. None of us anticipated the rapid spread of the COVID 19
disease to become the Pandemic it has come to be today. We did not realize that it would make the U.S. its epicenter with the most confirmed cases, world-wide. I must confess that
I was really unprepared for celebrating all of the services via Livestream at home and at the Church without all of you physically present with me. We had to figure out how to broadcast the services, trying to balance what would be the best worship experience possible for everyone. I would like to thank everyone who offered their expertise and feedback to help make it all happen! We went from Uber Conferencing for listening to the services, a Sunday with Facebook live streaming with audio and visuals, then to Zoom where we could listen and watch the services, then gather to greet each other at the conclusion of the services. During the services, when I would look out at the congregation, I saw an empty church (very strangely odd experience), but when I took a look to see who was in the Zoom Meeting and see who was present, virtually at the services, I felt a great sense of joy and connection seeing those of you on the computer and hearing your voices and seeing the expressions on your faces!
I'm sure a great deal of time and energy has been spent by each one of us in adjusting to live the so-called "new normal!" We have been stripped and deprived of many things that we normally enjoy doing, such as: gathering for entertainment, sporting events, graduations birthdays, social gatherings, dining out, seeing movies, etc. After all, we as humans are social beings, and we naturally have the need and inward desire for connectiveness with one another. In the long run, I believe that our "shelter-in-place," and "stay at home" directives, plus our physical distancing thru May 31st, will be in best interest for all of us, in that we will likely return to normal sooner than later.
Amidst the challenges of everything we are going through, I have seen, on the other hand, innumerable blessings as well. We are able to have meaningful time with our loved ones/family and we are able to be mindful of those whom we are physically separated from us by reaching out to them with a phone call or by technological platforms where we can hear and even see them via our computers, telephones, and tv screens. We can go outside to breathe fresh air and to get out and exercise and take walks, jogs, etc. We also have the opportunities to connect with God in prayer, find time for stillness and quiet time, without excessive distractions and constant noise. Also, we can challenge ourselves to enumerate all the things we are grateful to God for. Gratitude brings us an inner sense joy that is satisfying and cannot be easily taken from us.
I pray for your continued well-being, safety and spiritual health during these times. As a parish and community, I feel that we can help each other remain whole, well-rounded and healthy by staying connected, in a meaningful way. With each of your God-given talents and skills, you can each contribute, in your own special way, your love and caring for one another. We need each other, especially now!
The ministries in our parish, I suggest, can use these challenging times to help each other continue to feel connected and meaningfully needed. We can use the modern technologies such as Zoom to creatively find ways to accomplish tasks together. Examples could be to have a virtual choir rehearsal for choir members. We can "screen share" the music and have the members sing with the director and section leaders while "muted" on the screen. Our chanters can do something similar in going over special hymns. Our Philoptochos can share outreach ideas and implement them in helping those in need. Our Sunday School can share activities and crafts, as they did on the Saturday of Lazarus. The list of ideas we can share is pretty limitless. However, I need each of us to step up to the plate and help make these happen. With all your help, we can get through these times, until we go back to normal.
With Love in Christ,
+Fr. Alexander
---
Latest Update on Changes Related to Coronavirus


In an effort to keep parishioners safe the following statement was issued by His Eminence Archbishop Elpidophoros of America and the Eparchial Synod.
PLEASE CLICK HERE FOR INFORMATION
---
Congratulations to Parish Youth on FDF Success!

This year's Greek Orthodox Folk Dance & Festival (FDF) took place February 13-16 at the Anaheim Marriott in Anaheim, California. FDF is the largest youth ministry program of the Metropolis of San Francisco, hosting over 3,000 participants annually.

Once again, the Aloha Youth Choir very successfully represented our Parish, winning 1st place in the choral competition, Division 1. We competed against 8 choirs this year, and the quality level was very high...the competition very stiff.
In addition, our younger dance group Nisiotopoula, won a special achievement award for their Pontic suite of dances.
Congratulations are in order to all the kids for their hard work, as well as to the parents that always support them by bringing them to rehearsals twice a week.
We want to again thank our Parish Council, as well as individual donors, who made our trip to Anaheim possible. For more information, visit
www.yourfdf.org
(Right click on photos for larger image)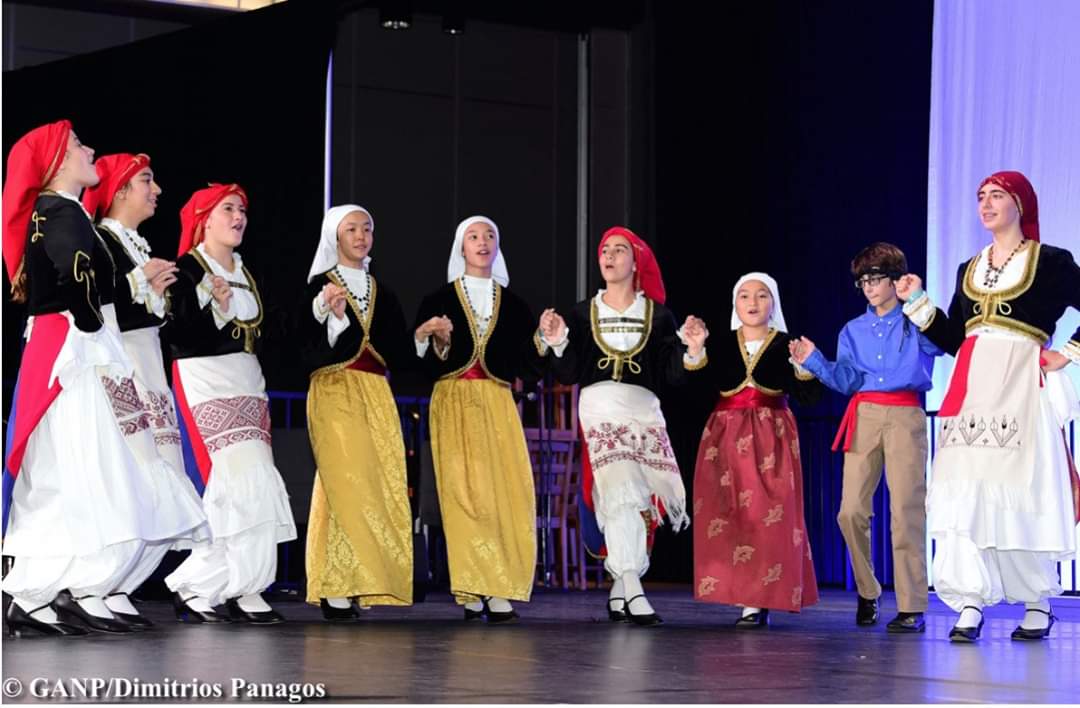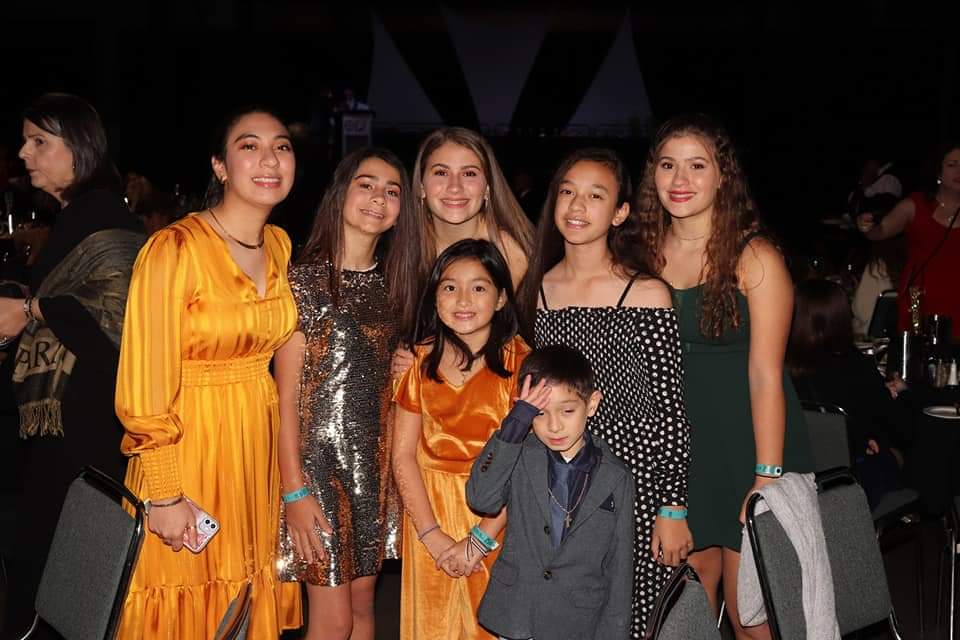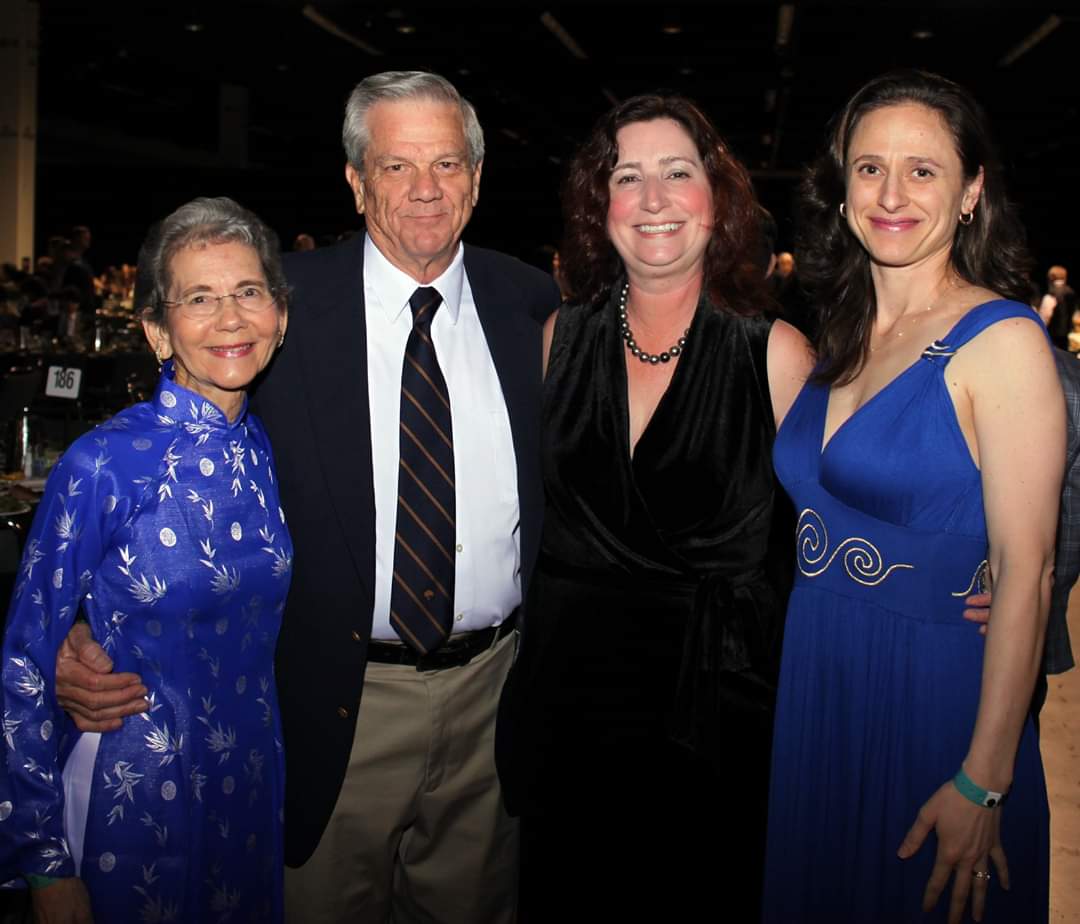 ---
How to Schedule a Memorial Service
If you are interested in scheduling a Memorial Service for a loved one, please contact Father Alexander at the office so that he can schedule a date on the calendar.
---
Orthodox Study Center: Orthodoxy 101
Click here to jump Orthodoxy 101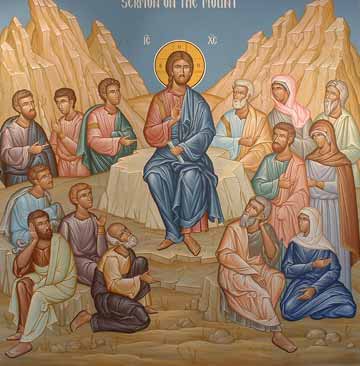 ---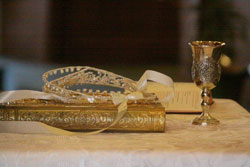 Wedding in Hawaii?
Orthodox couples from around the world have chosen to be married at Saints Constantine & Helen, the 'Cathedral in Paradise.'
Begin your wedding plans by contacting our Priest. Demand is high so we ask that you contact us early to plan your special day.
Voice: (808) 521-7220
Email: (Click Here) Rev. Fr. Alexander Leong, Dean
(Or Copy) fralexanderleong@yahoo.com
---
SUPPORT OUR CHURCH



Monthly Bulletin
Weekly Bulletin
Pastoral Messages
Church Ministry Pages
Other Links



Parish Calendar